Smoke Detector Testing In Kansas City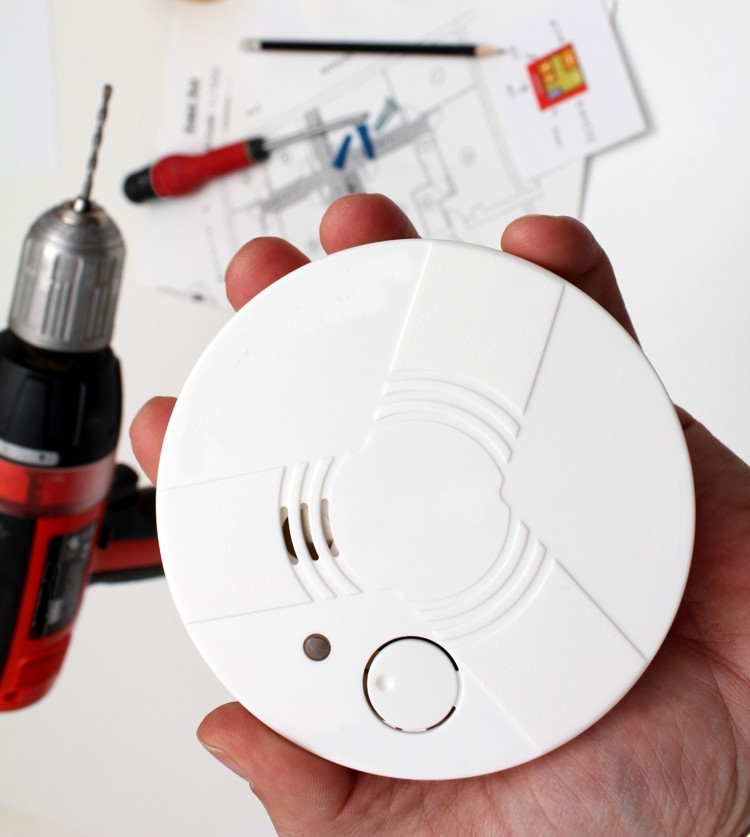 JMC Electric is out in force replacing and adding smoke and carbon monoxide detectors in the Kansas City area. JMC Electric works with city code enforcement to keep homes and businesses safe in Kansas City. JMC Electric fallows the National Electric Code and local city home electrical requirements to install smoke and carbon monoxide detectors throughout homes and business in Kansas City as needed for keeping your family and workers safe.
JMC Electric knows as the seasons begin to change and the holidays are approaching the risks for home and business fires increases with the use of heaters and decorations in Kansas City. Give JMC Electric a call and have your existing smoke and carbon monoxide detection checked, updated, or added as needed or required in the Kansas City area. Call JMC Electric today and have peace of mind this fall and holiday season that your business, friends, and family are safe as they come together in the Kansas City area.
In business since 2002, JMC Electric offers home, residential and business contractor services in Kansas City and surrounding communities.  Also, if your house has been struck by lightning, or you want to discuss protection options against lightning strikes, give us a call. 
Contact JMC Electric at 913-362-2100 or (816) 298-0100 for a free estimate on all your local residential electrician interior and exterior lighting solutions.