A Residential Ceiling Fan Installation Is Not Something To Gamble On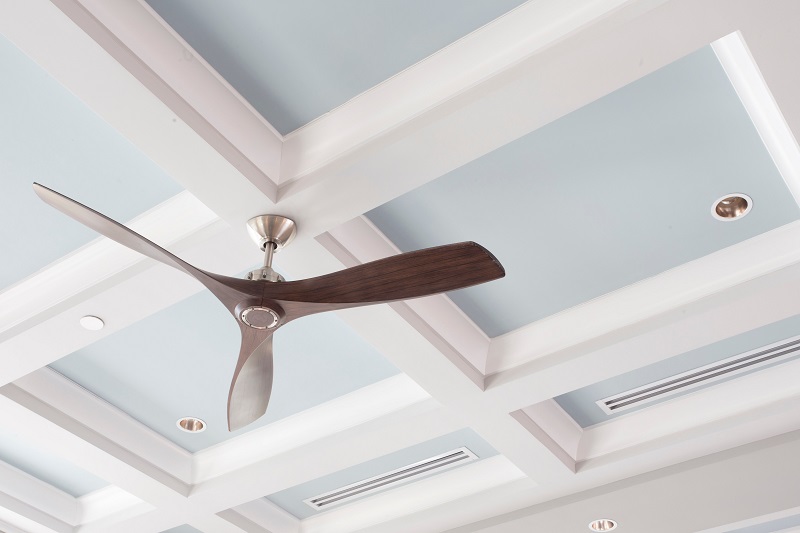 JMC Electric
 can handle your residential ceiling fan installation. Installing a ceiling fan is a task that has certain complications that make it best to leave it to a qualified electrician. If you're looking to add a new look to your home, let JMC worry about the details.
Attempting to do any electrical work always carries the risk of electrocution if not done properly. This includes residential ceiling fan installation. Most states like Kansas and Missouri allow you to do whatever you want in your own home. That said, when working with electricity, it's best to not make it a gamble. One mistake when doing a job as simple sounding as a residential ceiling fan installation could put your life at risk.
JMC understands that our customers want to avoid a hazardous or unsafe residential ceiling fan installation. This means avoiding electrical workmanship shortcuts or "professionals" that leave a mess behind for you to clean-up. That is why 
the team
 at JMC are licensed, bonded and insured and only hire licensed electricians.
The electricians at JMC Electric can do more than just performing a residential ceiling fan installation. Our team members are skilled professionals who work to install, maintain, 
upgrade
, inspect and repair wiring and electrical systems within your home. Our electricians will inspect electrical components to ensure they are working correctly and operating safely. They can also diagnose problems in wiring, replace old or broken components as well as install new wiring, lighting fixtures or outlets. Your local residential home electricians at JMC will also follow local codes and national regulations for your home's safety.
JMC Electric has been in business since 2002, offers home, residential and business electrician services in Kansas City and surrounding communities. We are dedicated to providing prompt, courteous, and professional service at competitive pricing. 
Contact JMC Electric
at (913) 362-2100 in Kansas and (816) 298-0100 for Missouri residents for a free estimate on your ceiling fan needs today.