What Can A Residential Home Electrician Do For You?
Have you ever wondered what services residential home electrician can provide in your home? From electrical upgrades, new construction wiring, storm damage repairs and expert troubleshooting — the experts at JMC Electric in Kansas City can pretty much do it all. 
A residential home electrician is a skilled professional who works to install, maintain, inspect and repair wiring and electrical systems within your home. Our electricians will inspect electrical components to ensure they are working correctly and operating safely. They can also diagnose problems in wiring, replace old or broken components as well as install new wiring, lighting fixtures or outlets. Your local residential home electricians at JMC will also follow local codes and national regulations for your home's safety.
Contact JMC Electric at 913-362-2100 for a free estimate today, or browse the below list of our services:
·       Switches
·       Troubleshooting
·       Remodel wiring
·       Exterior electrical work
·       Ceiling fans
·       Storm damage repairs
·       220 volt circuits
·       Hot tub wiring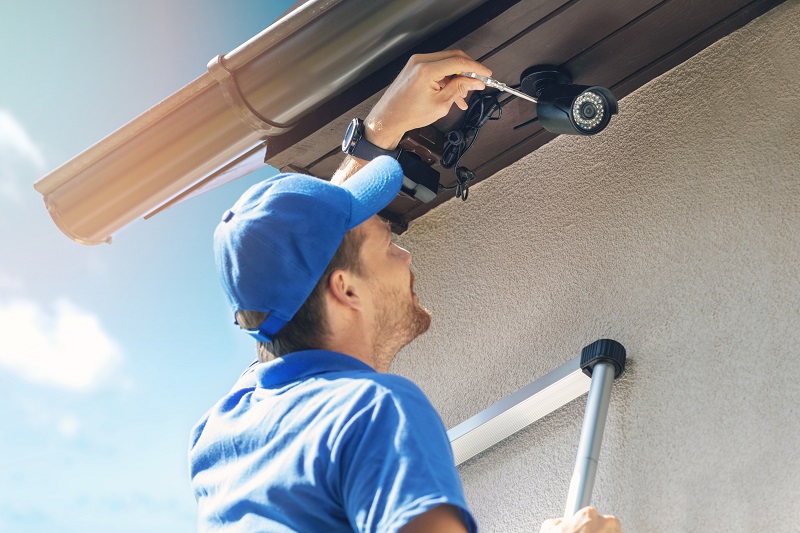 Sometimes being a homeowner can be overwhelming, especially during the busy holiday season. Our residential home electricians bring expertise and friendliness right to your door. We will always treat your home with respect. That means we keep the work area clean, and we do the work in a timely manner. We'll minimize the interruption of your daily life, and we'll do all of this with our 100% satisfaction guarantee on all of our work.
If you are in need of a breaker box inspection, electrical panel upgrade, light switch replacement, ceiling fan maintenance, hot tub wiring, electrical vehicle charging station, security camera installation or GFCI testing, you can trust JMC to complete the job.
All JMC Residential Home Electricians are licensed, bonded and insured, and we offer a manufacturer's warranty on all parts we supply. We also have 24-hour emergency service.
Contact JMC Electric at 
913-362-2100
 for a free estimate today, or browse our website for more information on residential home 
services
.