Residential Ceiling Fan Installation In Kansas City: Reasons To Have A Fan Installed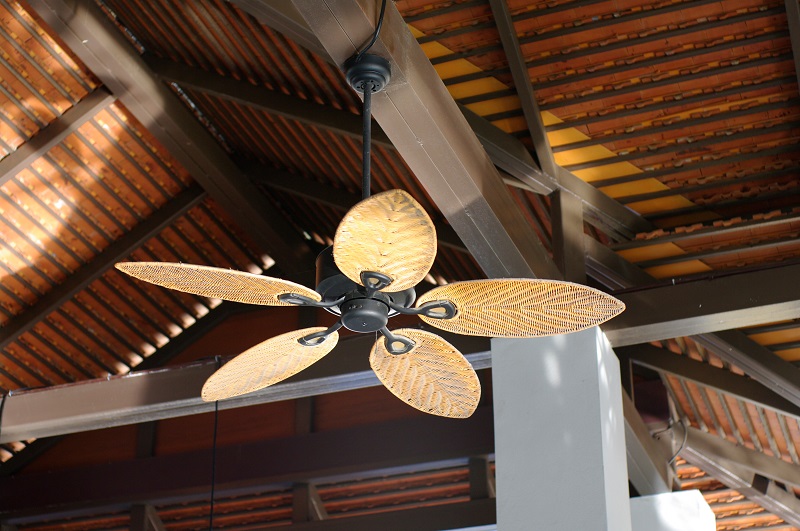 Residential ceiling fan installation in Kansas City is best done by professionals like JMC Electric. Installing a ceiling fan can save you big money over time while adding to the design of your home.
Benefits Of A Ceiling Fan
Residential ceiling fan installation in Kansas City from JMC Electric can save you money by allowing you to run your air conditioner less this summer. A ceiling fan increases your home value and reduces your energy costs year-round, but your wallet will see the biggest value when the temperatures rise. 
In addition to the savings, residential ceiling fan installation can add a fresh look to your room. A wide variety of designs are available to suit any decor, with or without added lighting. A visually and functionally balanced room should have multiple layers of ambient, task, and accent lighting. A ceiling fan with a decorative light fixture can be the cherry on top of a well-designed room.
Professional Residential Ceiling Fan Installation In Kansas City
There are several compelling reasons why you should choose JMC Electric for your ceiling fan installation in Kansas City and in the surrounding area.
Safety
Professional fan installers go through height and electrical safety training, which allows them to learn and practice working with electricity and at heights. On the other hand, a person who chooses to install their own ceiling fan will expose themselves to the following risks:
Electrocution, especially if they fail to turn off the power supply
Falling and injuring themselves
Dropping or otherwise damaging the fan, voiding the warranty
Hurting themselves with tools or the fan itself
While a professional is covered by workman's compensation, a homeowner might not be covered by their insurance if they are injured during the installation.
Peace Of Mind
Improper installation of your ceiling fan can have negative consequences. Here are some things that you can count on an electrician to do to avoid any damage:
Proper ceiling box – Different fans require different ceiling boxes. Using the wrong ceiling box will cause the fan to not be supported properly. An electrician is knowledgeable in which box to use with each fan.
No ceiling damage – A ceiling fan can cause damage to the ceiling of your house if it is not buffered correctly. Proper buffering can be completed by JMC Electric.
Correct wiring – One of the most challenging parts of ceiling fan installation in Kansas City is correctly connecting the wires. Incorrect wiring can be extremely dangerous and even cause a house fire. JMC Electric will make sure that your ceiling fan is wired correctly.
Quick installation – An experienced electrician from JMC Electric will be able to install a ceiling fan much quicker than you will be able to. This gives you more free time to focus on other responsibilities.
Without a professional electrician to help you with your ceiling fan installation in Kansas City, you may run into complications with the wiring or issues hooking up the wall-mounted switches that control the fan. Don't forget that attempting to do any electrical work always carries the risk of electrocution if not done properly.
For more information about professional ceiling fan installation in Kansas City, call JMC Electric at (913) 362-2100. To request a free, no-obligation quote, click here.